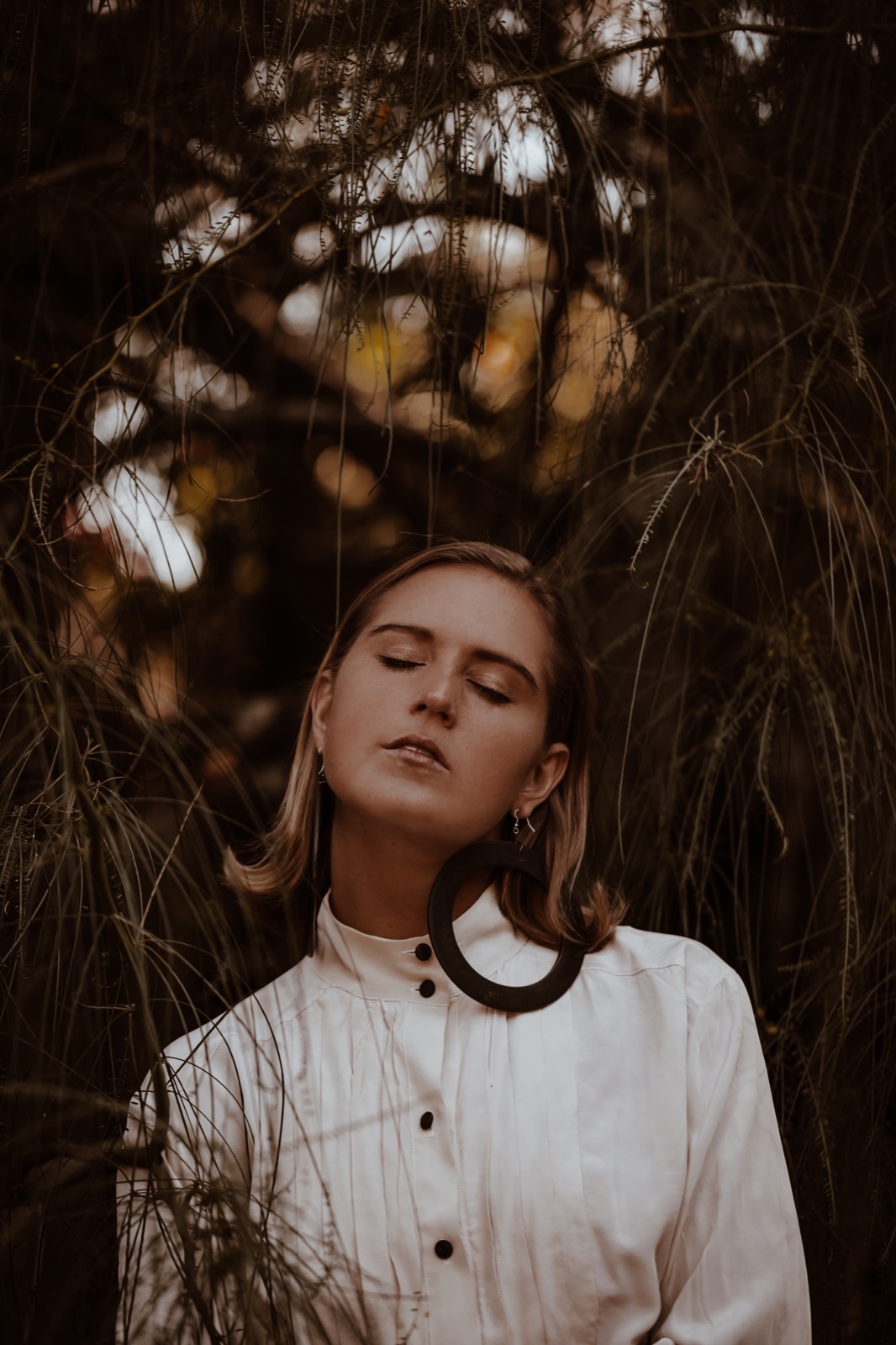 My conversation today is with Zimbabwe music sensation Gemma Griffiths.
Gemma is Zimbabwean music sensation, she is known for her recent release 'Kwale' where she pays homage to Kenya. She released A GIRL FROM HARARE documentary. In this project Gemma narrates her story in a car where she traveled all over Africa exploring the African roots, music, culture, food and the creativity to start writing.
She takes us on the journey of where her life started in Zimbabwe and how her singing abilities started in pre-school with the help of growing up in a family that were also music lovers.
She tells us what music means to her, "Music is everything, it is praise, social commentary,and reflection that connects us." Her friends also give us a glimpse of who she is and how music is within her. We experience the beauty of her telling us about her life whilst tying it in with her music. This gives the audience insight into who Gemma is, and how this project
A Girl From Harare was written when she was in a car, and recorded in ten different African countries.This project allows the audience to appreciate her celebrating her African roots through her creative storytelling and music that is melodic. I would kindly like to request an interview for Gemma as she will unpack more about her documentary and how she got the inspiration to tell us about her roots.