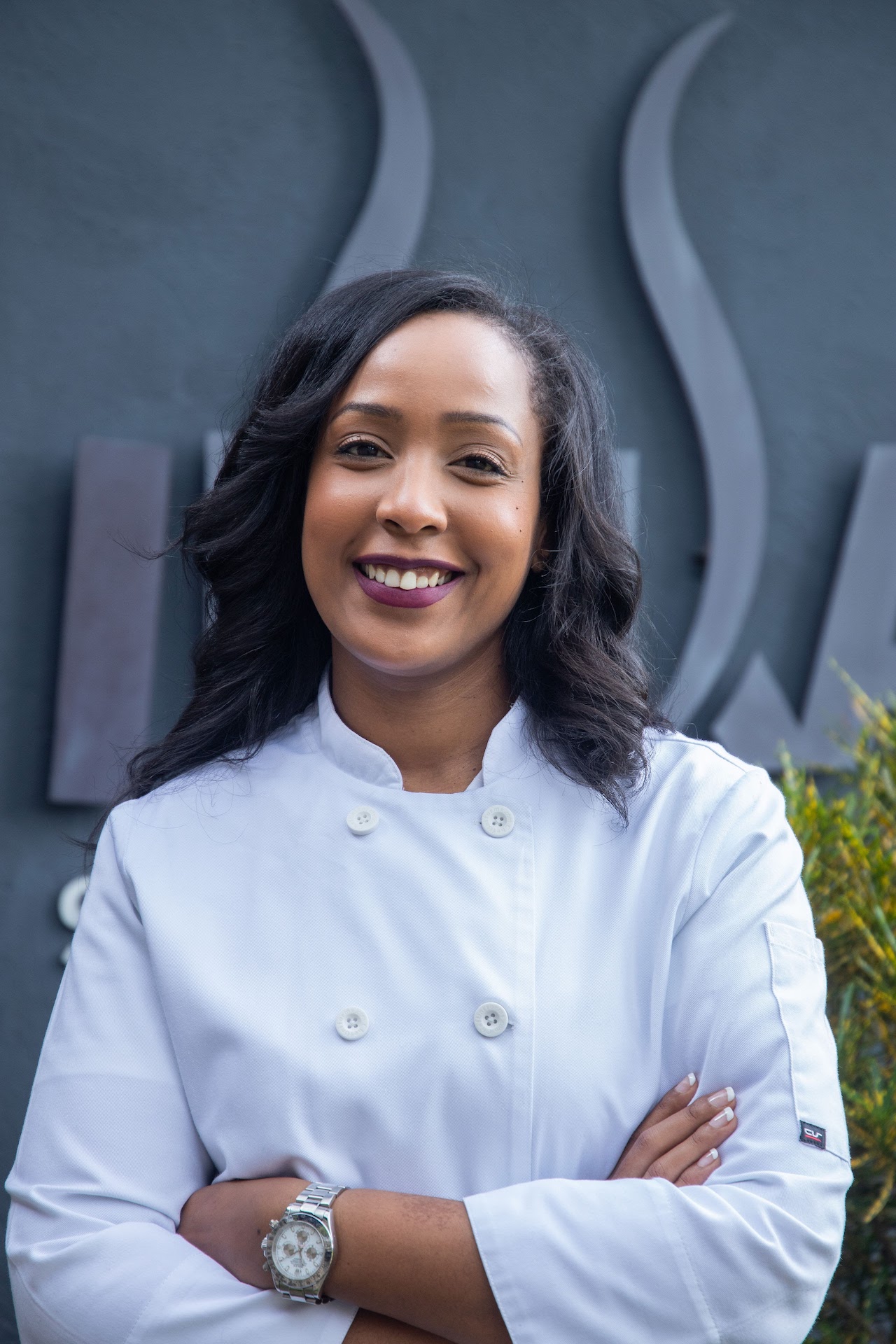 Today's episode is a special program dubbed '' Tour of African Gastronomy Talk Series'' where featured chefs of UNWTO's Tour of African Gastronomy Journal speak to us on their culinary journeys.
My Guest today is Chef Nicole Ansoni, Executive Chef and owner of Inka Steakhouse – the only steak house in Rwanda. She takes us on a tour of Rwanda's diverse and unique gastronomy offerings.
With over 15 years experience in the culinary world, travelling to over 35 countries and living in 14, she amassed specific skills and techniques along the way all the while discovering new spices and flavour profiles. Executive Chef & Owner of INKA STEAKHOUSE (the only Steakhouse in Rwanda) and board member of the Rwanda Hospitality Association, this young Rwandan Chef and entrepreneur continues to share her love of food and grow the Rwandan culinary ecosystem through the promotion and advocacy of sustainable cooking and local agriculture. 
Download the Tour of African Gastronomy Book