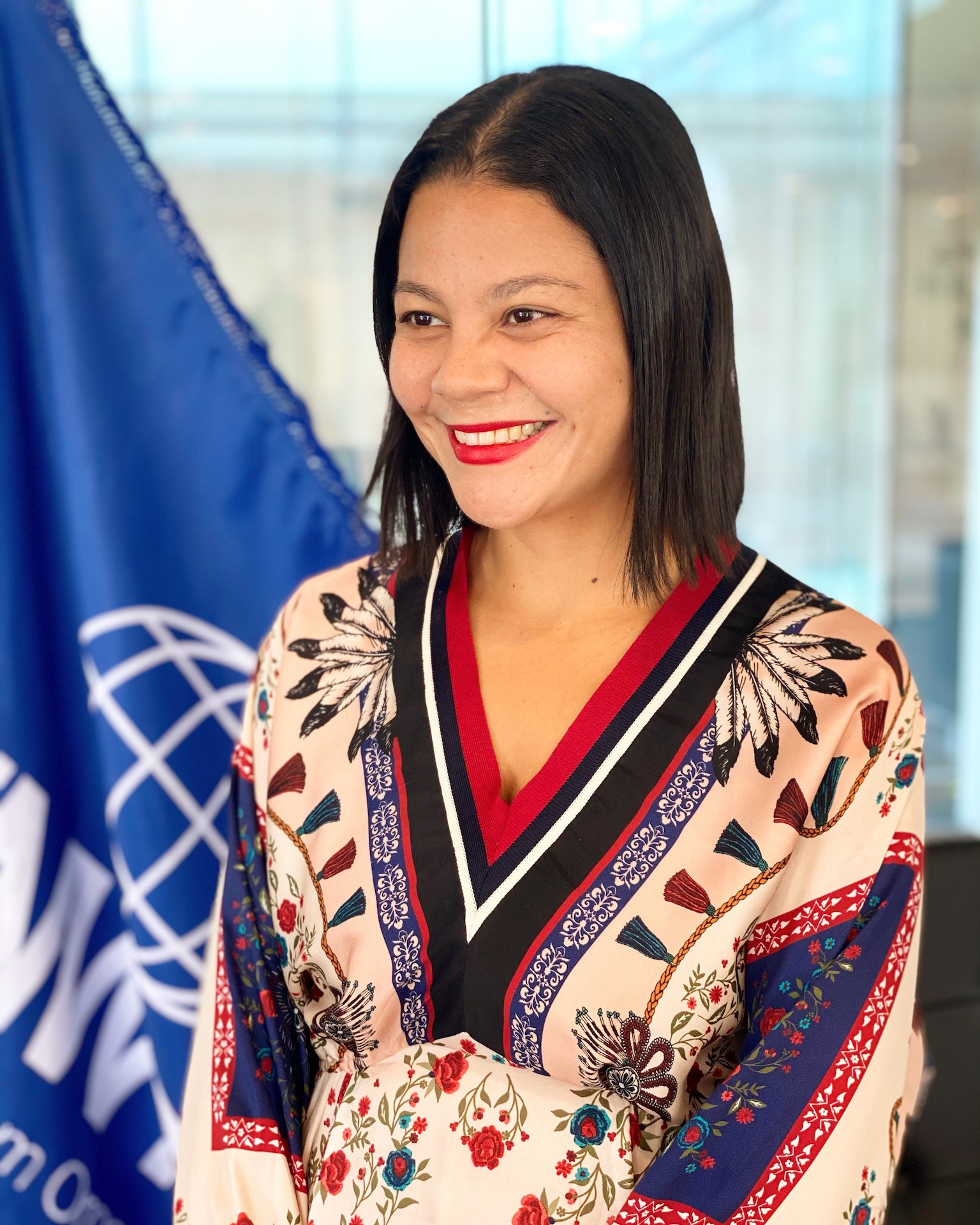 My Guest today is the Director of Innovation, Education, and Investments at the World Tourism Organization (UNWTO) Natalia Bayona. She walks me through the initiatives the Madrid-based UN Tourism Agency has embarked on to help growing tourism investments into Africa. 
Natalia Bayona leads the innovation, education and investments strategy of the World Tourism Organization (UNWTO), the United Nations specialized agency for the promotion of responsible, sustainable and accessible tourism worldwide. 
With a diverse background in politics, destination management and business, she has become the first innovation director at UNWTO, has introduced entrepreneurship and education as key factors for tourism and development, and has positioned UNWTO as an innovation benchmark within the wider United Nations system as recognized in the UN 2020 Mapping of Innovation, Data and Digital Capacities. 
Her work consists of identifying the most disruptive startups and investment projects and matching them with Member States and leading corporations. As an advocate of youth and technology, she seeks to make entrepreneurs grow for a promising future in all regions. 
During the last 3 years, Natalia has developed 7 UNWTO Startup Competitions and 6 Innovation Challenges with outcomes such as more than 74 million USD in support for entrepreneurs and pilots for safe travel. Moreover, she has designed the Tourism Tech Adventures innovation forums and co-created the UNWTO Tourism Online Academy, the pioneer platform for advancing skill development for the sector in collaboration with the most prestigious universities such as IE University, Cornell University and The Hong Kong Polytechnic University, currently with over 10.000 students. Furthermore, she has created the UNWTO Technical Committee on Tourism Online Education and acts as its Secretary to ensure education is at the forefront of the global agenda. 
 Natalia graduated in Government and International Relations from Universidad Externado de Colombia and holds an Executive MBA from the IE Business School. Nowadays, she is part of the World Economic Forum (WEF) network as a European Digital Leader and is an Eisenhower Fellow as the first Colombian on the Women Leadership Program for creating the first Tourism for Tomorrow Programme: a high-level network focused on joining public-private efforts for high-impact investments in digital education and innovation for tourism's sustainable development and post Covid-19 recovery. Additionally, she enjoys sharing knowledge by teaching at universities – Harvard, Externado (Colombia) and Bilkent (Turkey) – and public schools in Colombia as part of her give back to youth and her country.