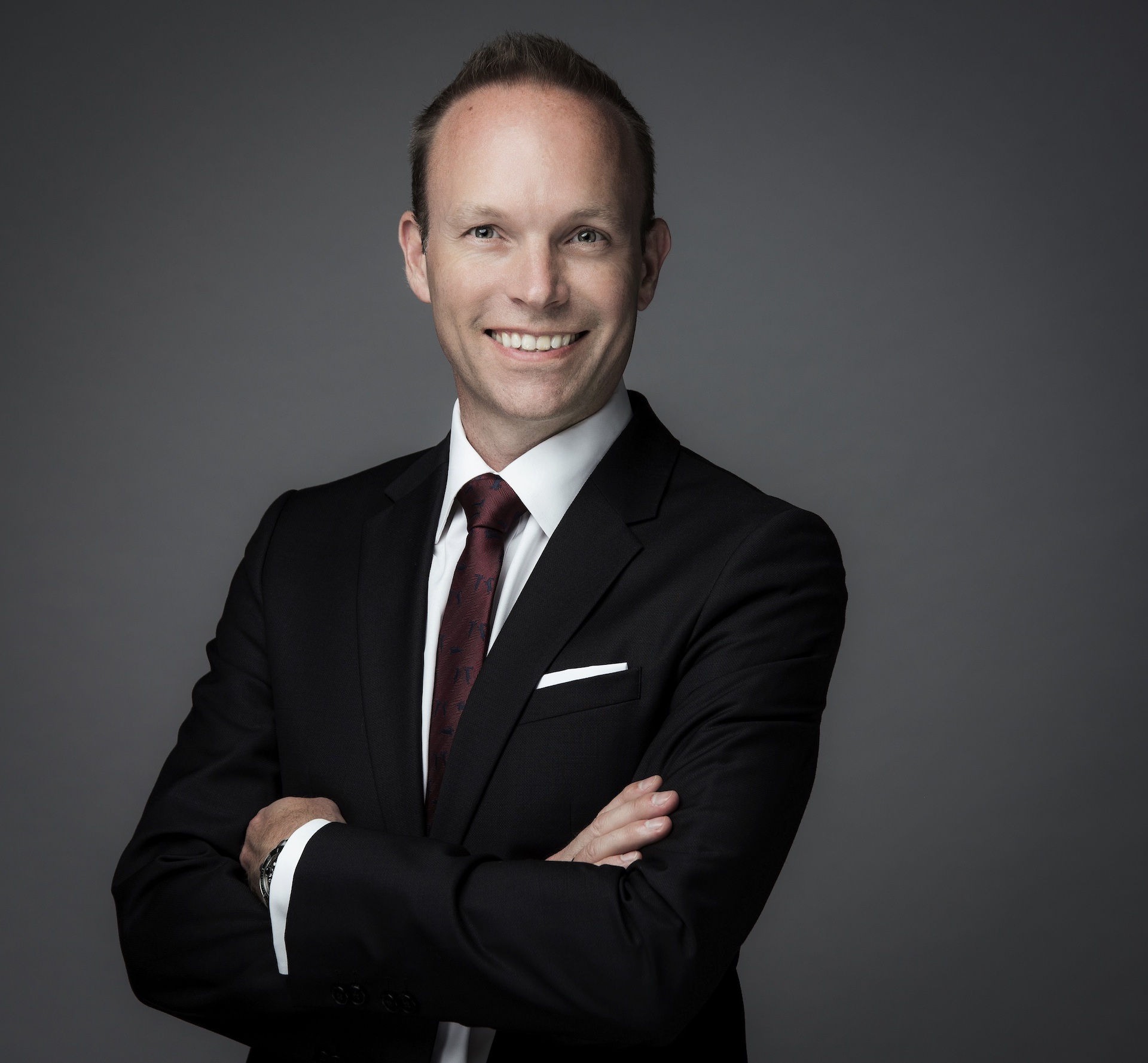 In a very insightful conversation with the Senior Vice President, Middle East & Africa at the  Radisson Hotel Group Tim Cordon, the Hospitality Executive recounted how Radisson stayed in business with its "People First before profits" in the midst of the global pandemic. He outlined 3 core elements which proved to be essential in navigating the crises.
Based in Dubai, Tim is responsible for leading hotel operations and delivering business growth and profit across the group's largest area, with over 100 hotels in operation and over 80 hotel projects in the development pipeline. As a young and dynamic hotelier, Tim brings a level of knowledge, skills, and experience, which are critical to Radisson Hotel Group's expansion plans and strategic operations across the Middle East and Africa.
A British national, Tim has been with Radisson Hotel Group (formerly Carlson Rezidor) since 2003 and was recently appointed Area Senior Vice President for the Middle East & Africa in 2017.  
He began his progressive career in the UK where his first General Manager's position was at the Radisson Blu Hotel, Manchester Airport which, at the time was Rezidor's largest hotel in the UK and where he successfully positioned the hotel in Rezidor's top 20 performing hotels worldwide.  He went onto hold leadership positions in two of the group's key properties in London, Radisson Blu Portman Hotel and Radisson Blu Hotel Stansted Airport.
He briefly left the group to become General Manager of the Cumberland Hotel in London, before returning as the General Manager of the Radisson Blu Hotel, Dubai Deira Creek. In 2015, he was promoted to Regional Director Middle East & Turkey.
Tim holds a degree from Nottingham Trent University in Mechanical Engineering and Design and Technology, including qualified teacher status. In 2006, Cordon entered the British Hospitality Hall of Fame, with the Alpha Forum Prize – "Young manager" award. For two consecutive years, Tim has secured a spot in the top 5 of Hotelier Middle East's Power 50 list
Connect with Tim Cordon