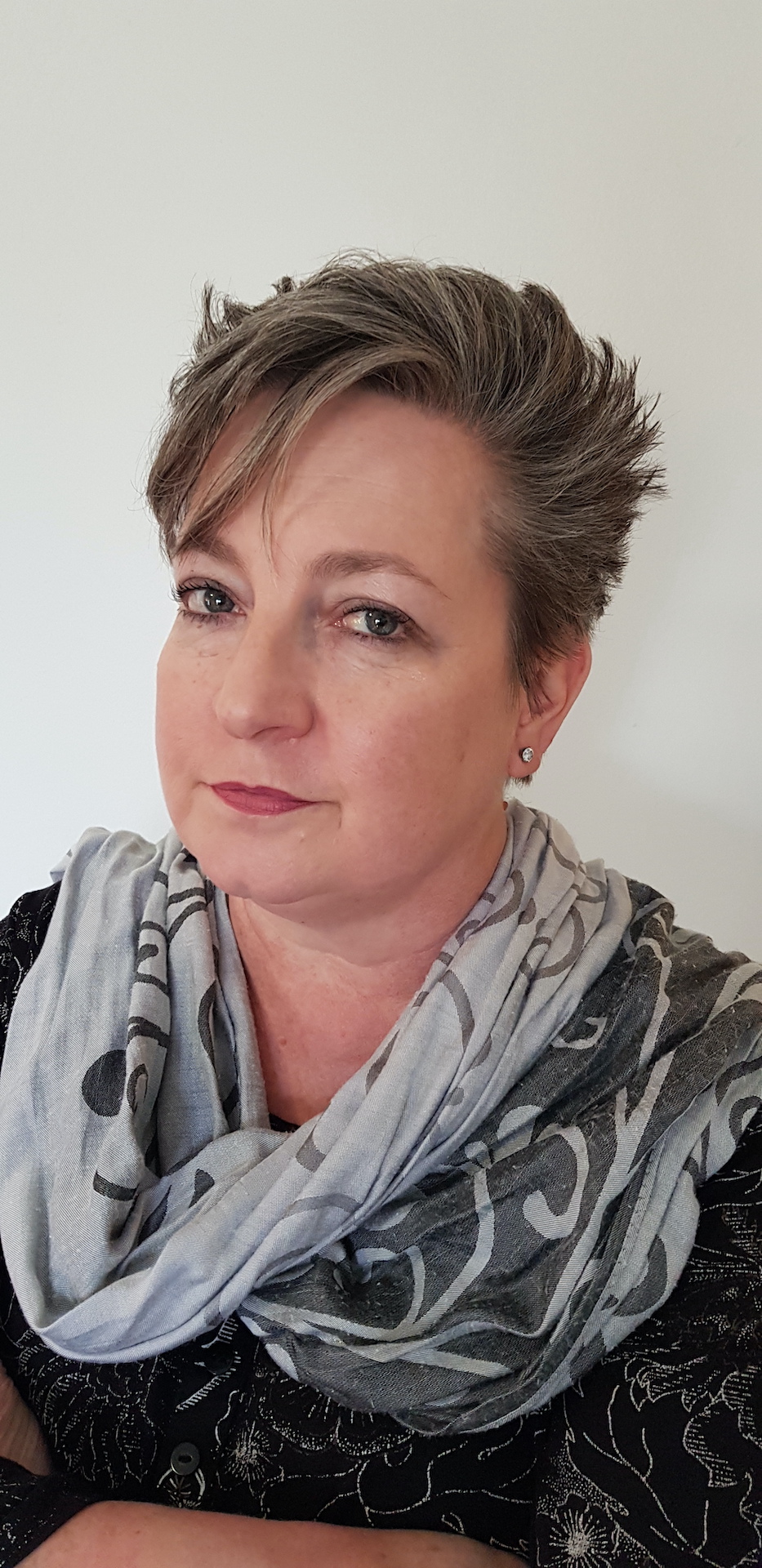 In today's episode, the President of the Africa Chapter for the Society of Incentive Travel Excellence (SITE)  Tes Proos delves into the state of the continent's Incentive travel market and looks at what can be done to quicken the MICE recovery. Tes who has an accomplished career in the meetings sector believes recent events in FITUR and the Arabian Travel Market should signal a gradual restart of business events in Africa.
Tes is currently serving as President of the SITE AFRICA Chapter (Society of Incentive Travel Excellence) and Immediate Past Chair of the South Africa Events Council.
Her career started in hotel operations in 1985.  She gained vast experience in hotel operations over the next 10 years, including opening a new convention center in Johannesburg in 1993.
She spent time at both Gallagher Estate and Sun City where she was involved in running groups and events up to 10 000 guests.
She became a DMC in early 2000 and thoroughly enjoys what she does, being able to bring her operational, sales, and marketing experiences together in creating magic for international incentive programmes.  She is also a proud recipient of a SITE Crystal Award for Best Motivational Programme in Africa/Middle East.