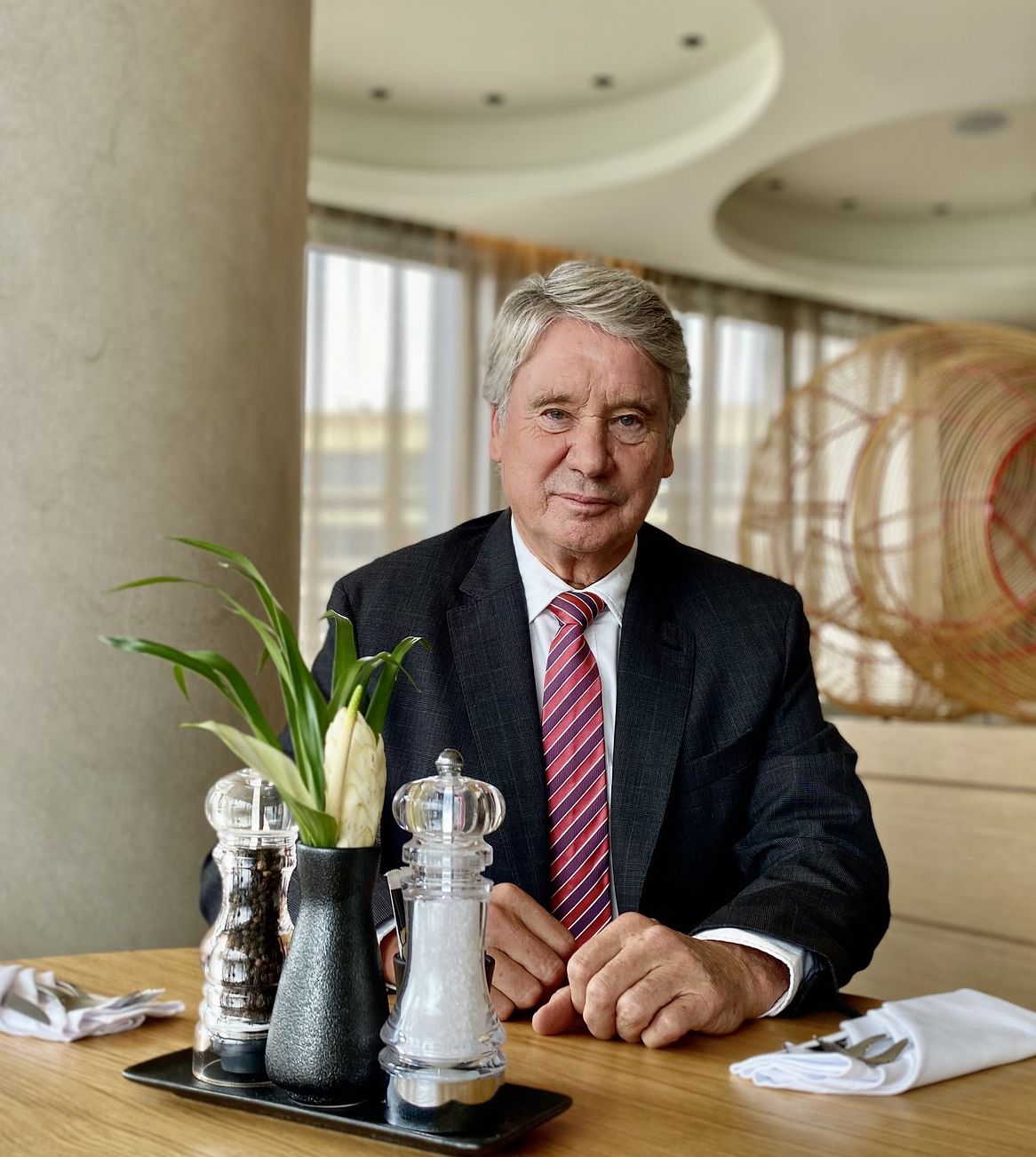 My conversation today is with the General Manager of Noom Hotel Abidjan Jorgen Jorgensen. Mr Jorgensen who has under his sleeve an impressive four-decade running leading global hotel chains says he is ready for the new challenge and optimistic that the Noom hotel will bring to the Ivorian and West African hospitality market new standards of luxury which will exceed the expectation of the modern-day traveller.
 Jorgen Jorgensen was born and raised in Denmark. He started his career at the Hyatt Hotel Group holding positions around the world for 26 years (Latin America, USA, Middle East, Europe).With this solid experience, he joined the Radisson Blu Group first in Europe then in Africa with the opening of the first Radisson in Libya. He was afterwards appointed West Africa Director of the Radisson Group and oversaw the opening of the brand's hotels in Abidjan, Bamako, and Freetown.
Since September 2021, he is now the General Manager of the Noom Hotel Abidjan Plateau, a brand of the pan African Mangalis group.