Saturday Oct 02, 2021
MKTE Talks:Reigniting the Magic of Travel at MKTE 2021with Amanda Margison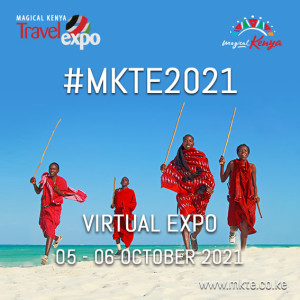 My guest today is Co-founder of On show solutions Amanda Margison. On-show solutions is the organizer of East Africa's Flagship travel show the Magical Kenya Travel Expo. This year's edition has gone virtual and with few days to the event, Amanda walks me through what participants and exhibitors should expect at this important gathering.
As co-owner of On Show Solutions, Amanda Margison brings a keen operational mind to the company.  Over 20 years of dedicated exhibition experience has put Amanda at the forefront of logistics in the business events field, working passionately with industry colleagues.
Amanda worked on a range of sporting, military, air force and navy-related events before finding her niche in tourism. She has successfully delivered world-class shows such as Indaba, Meetings Africa and Magical Kenya Travel Expo. With management skills to coordinate large-scale projects, suppliers and staff teams, Amanda's organisational skills enable her to focus on the finer details of each project.