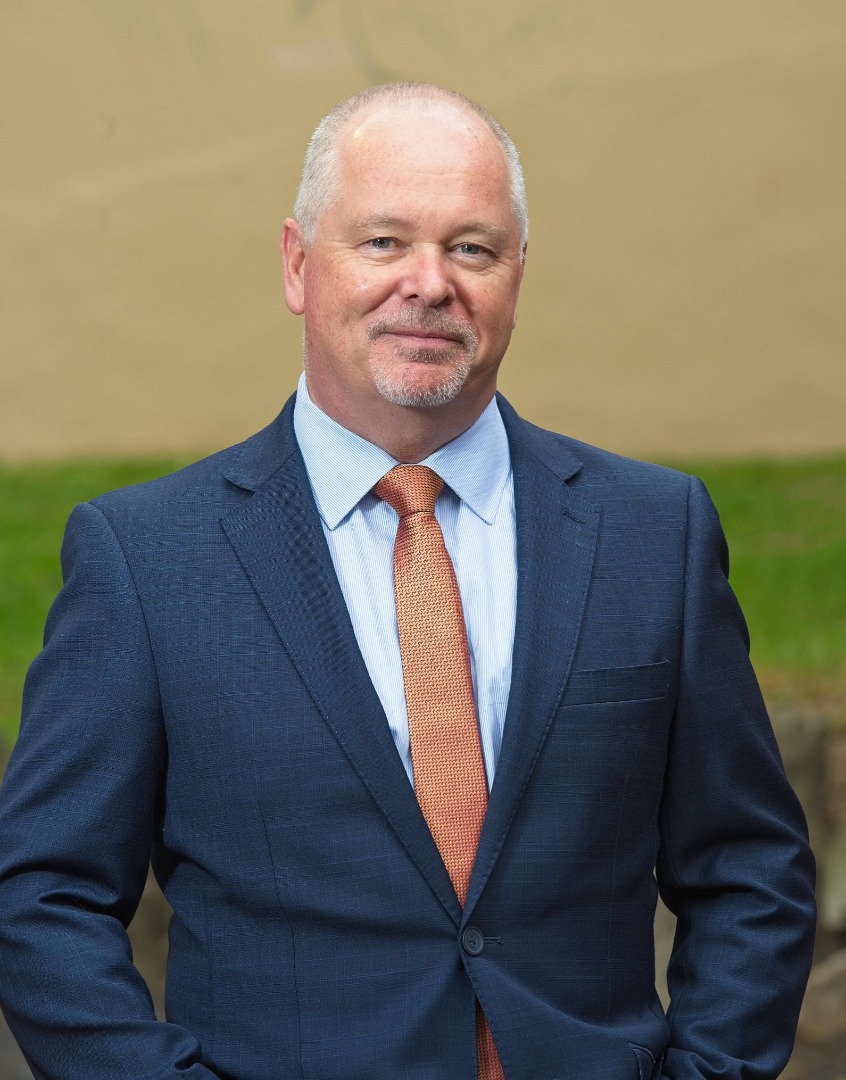 In this episode, my guest Chris Flynn, President & CEO of the World Tourism Association for Culture & Heritage discusses in detail the impacts of covid19 on the culture and heritage sectors and advises destinations to make them core pillars as tourism restarts. Chris' position requires liaison at the most senior levels of Industry, Government and Academia.
With 36 years of experience in international tourism working in a wide range of countries across four continents, Chris has an intimate knowledge of the industry and the requirements needed to identify critical trends that have the potential to influence future tourism development and expansion. Recognised as a leading specialist in terms of innovation and strategy, Chris is often requested to speak at high profile conferences and events and provides insights to leading news media channels such as BBC World News Asia Business Report, which boasts a live global audience in excess of 300m
His expertise is also sought by leading Australian and International Universities and Faculties. Educating our future industry leaders is one of Chris's passions.