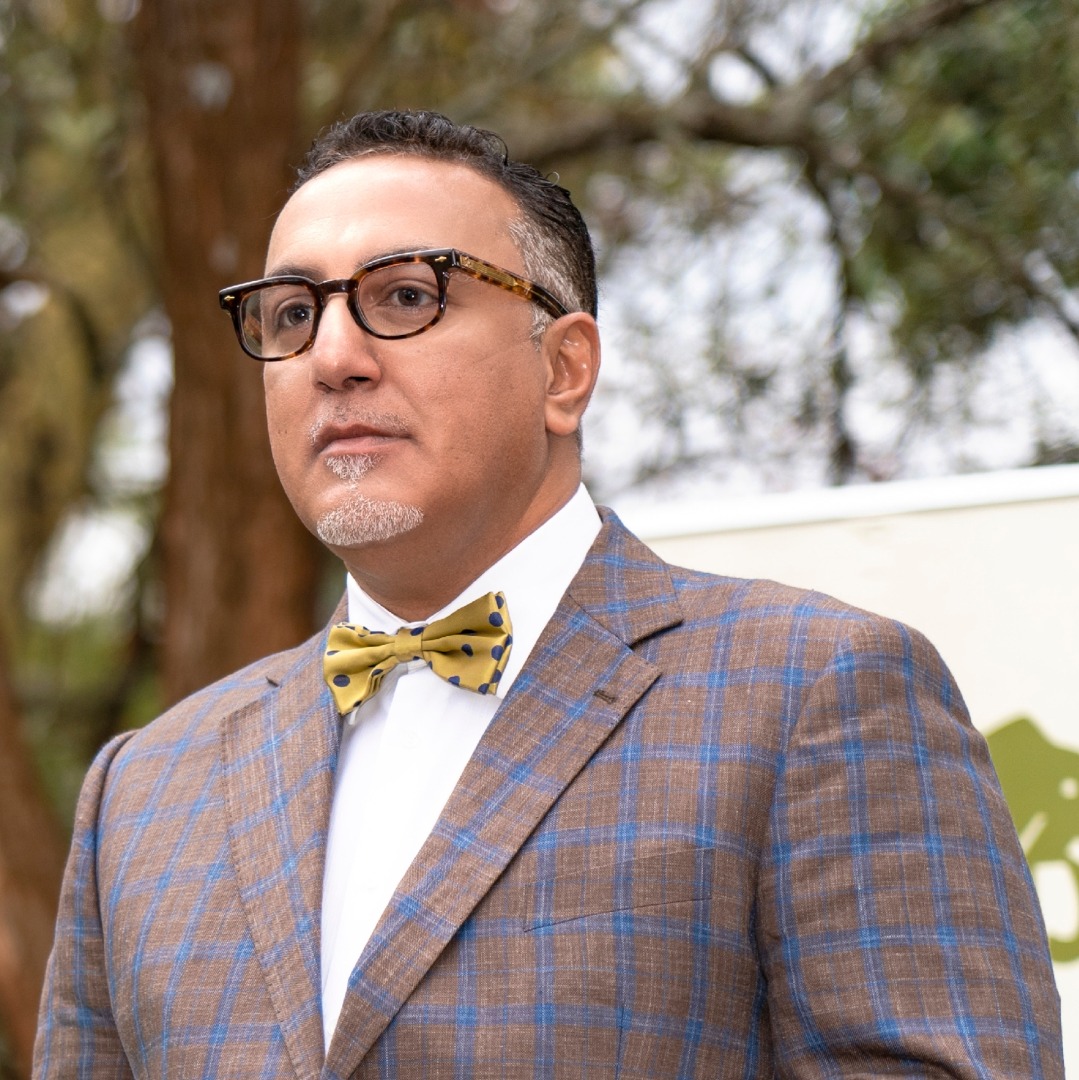 Episode 67 of the VA Tourism Podcast is an exclusive with Kenya's Cabinet Secretary of Tourism & Wildlife Hon, Najib Balala. He discusses how Kenya's tourism sector managed the effects of the coronavirus Pandemic and identifies 3 pillars as essential for a sustained tourism sector recovery.
Hon. Najib Balala, EGH, assumed the position of the Cabinet Secretary, Ministry of Tourism and Wildlife in the 2015 government reshuffle. He moved from the Ministry of Mining where he was appointed as Kenya's first Minister in May 2013 and is credited with delivering the Draft Mining Bill in 2014, the first policy and institutional framework review of Kenya's mining sector since 1940. Having also served as Minister for Tourism from April 2008 to March 2012, Hon. Balala holds the record of being the longest-serving Minister in the docket.
During that tenure, Hon. Balala delivered the Tourism Bill and gave the sector a policy and legal framework geared towards maintaining sustainability. Hon. Balala has been elected Chairman of the United Nations World Tourism Organization twice, in 2011 and 2019, where he currently holds the position of Chairperson of UNWTO Executive Council.