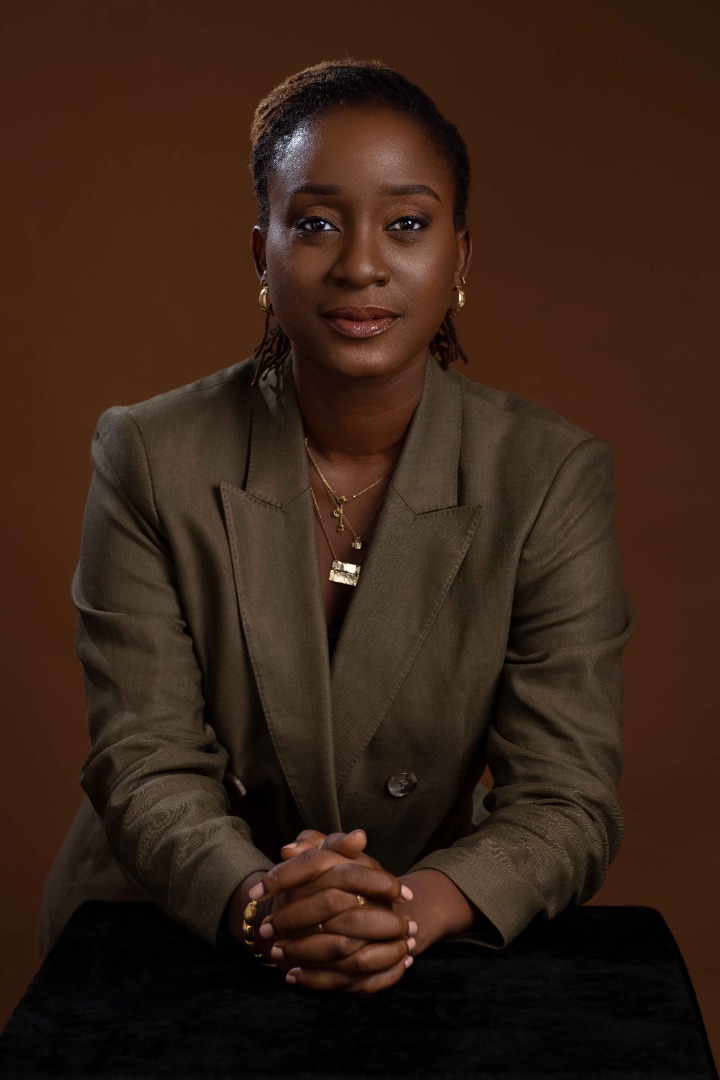 My Guest, Dr. Adun Okupe is a leading researcher and expert in the fields of tourism, sustainable cultural practices, and leadership for societal change. Dr. Adun with her partners has led the conversation in promoting domestic and regional tourism in west Africa since the onset of the covi19 pandemic.
She is an advocate for sustainable tourism development in West Africa as well as the cultural and creative industries in Africa. She is a Senior Advisor with Red Clay Advisory, a tourism advisory practice; Host of the West African Tourism Roundtable Series, and faculty member at the prestigious Lagos Business School. 
Dr Adun has over 15 years' research and advisory experience in infrastructure and development advisory services in the tourism and leisure industry as well as advising on the leisure component of urban planning in sub-Saharan Africa and Europe. She has worked with several organisations including the Universities of Edinburgh and Surrey, the World Travel & Tourism Council, KPMG London, and the W Hospitality Group. 
She is also the founder of The Sahara Centre, a not-for-profit committed to the development of the creative economy in Nigeria through research and policymaking and INDIGO, an eco-friendly shared workspace in Lagos, Nigeria. She is the President and a Board Member of Zonta eClub of West Africa, a part of Zonta International and sits on the advisory group of Open House Lagos and is a member of the Academy of International Business. She led the research on the Lagos State COVID-19 Relief Committee for the creative industries and with the Nigerian Economic Summit Group (NESG) on understanding the effectiveness of interventions in the creative industries. 
Adun is a seasoned keynote speaker, panelist, lecturer, moderator and industry event facilitator. She has been featured on several local and international media across the world discussing domestic tourism, sustainable tourism development, and how to harness West Africa's creative tourism potential. 
She earned a Ph.D. in Tourism Leadership from the University of Surrey, a Masters in Development Studies from the School of Oriental and African Studies (SOAS), University of London and holds first class degree in Business Economics from the University of Keele. Adun Okupe, Ph.D. is a qualified Chartered Accountant and a member of the Institute of Chartered Accountants of Scotland. She is the curator of The Conversations at The Sahara Centre which features industry experts in the tourism, cultural and creative industries and host the Business Strategy Session for Executives and Entrepreneurs in the creative, arts and tourism industry.