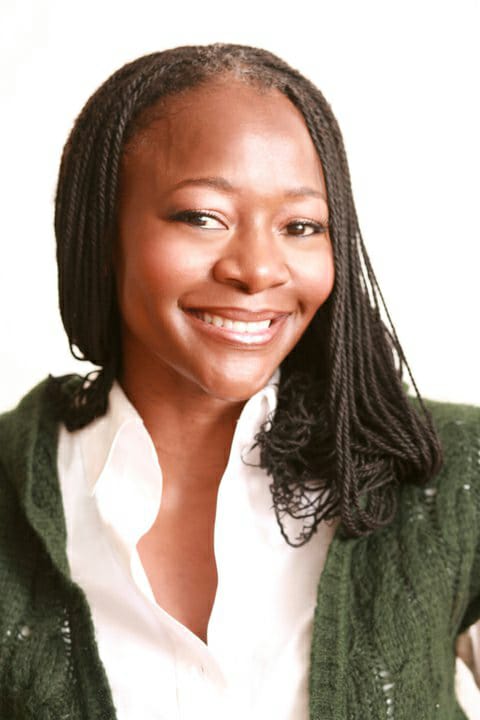 My Guest, Naledi Khabo -CEO of the Africa Tourism Association shed more light on the Association's efforts in positioning the continent in the minds of travelers as well as initiatives she has put in place to encourage diasporan travel to the region since she took over as the head of the American based Association.
Naledi K. Khabo is a corporate strategy leader with 20+ years' experience within Operations, Marketing & Technology. Having developed and implemented countless global innovative multimedia brand initiatives, she possesses a rare combination of exceptional business and technology acumen and the ability to translate complex technical concepts for practical business applications. 
Naledi currently serves as chief executive at the Africa Tourism Association (ATA), a global trade association promoting travel and tourism to Africa and strengthening intra-Africa partnerships. ATA serves both the public and private sectors of the international travel and tourism industry.  Naledi is passionate about the intersection of marketing and emerging technologies and is excited about this intersection and great opportunities within the tourism sector. Her diverse background lends a fresh perspective to ATA's approach to promoting tourism to and within Africa.
During her short tenure at ATA, Naledi has led the organization through significant operational changes including a complete re-branding of the organization and launching several new digital platforms to serve the hospitality and tourism industry, including 'thexchange.africa' which was recently launched in response to the impact of the coronavirus (COVID-19) pandemic on the hospitality, tourism, and meetings industry.