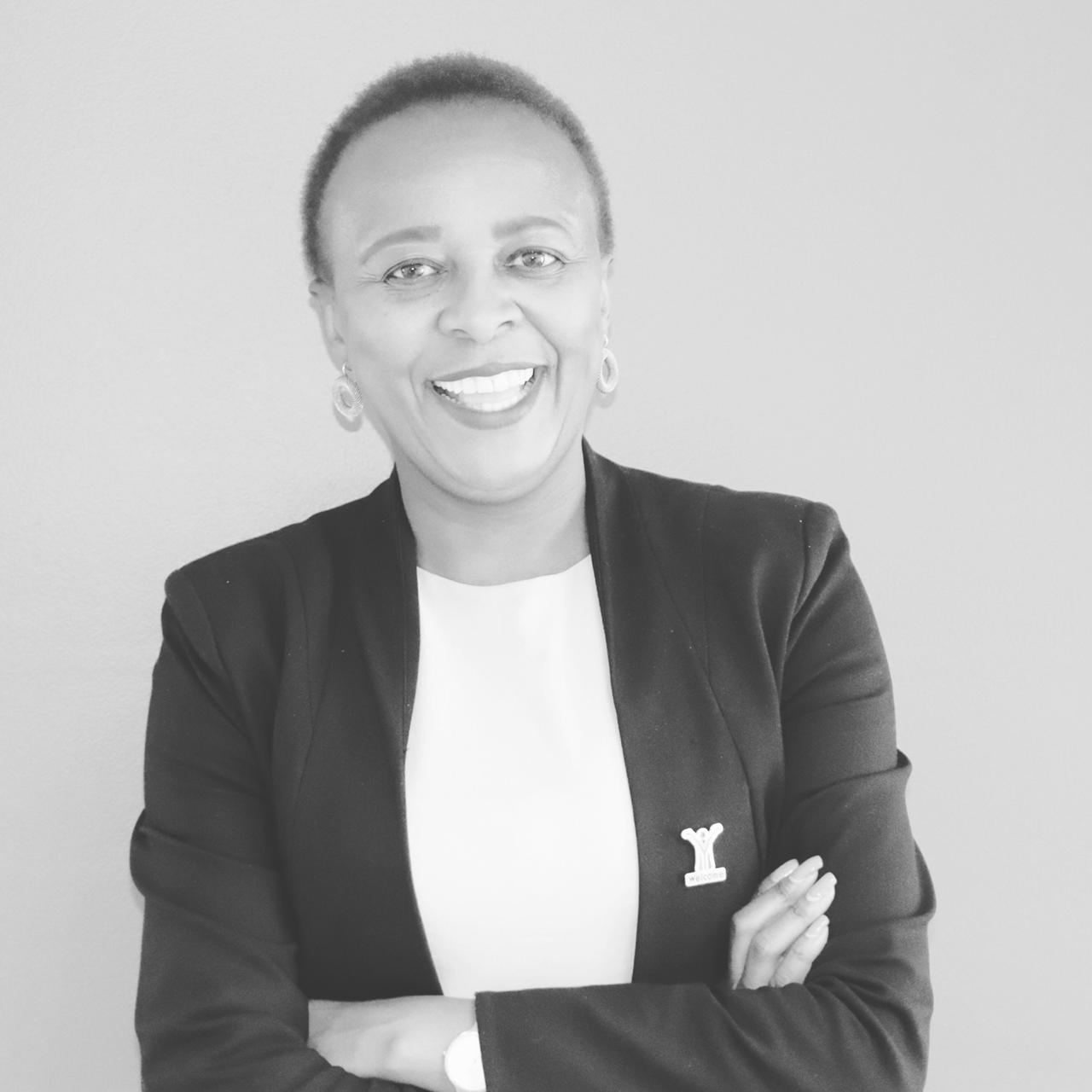 In this episode, my guest Nomasonto Ndlovu CEO of the Limpopo Tourism Agency and astute marketer discusses the strategies deployed by the Tourism Agency to restart Tourism in South Africa's northernmost province.
Nomasonto Ndlovu does not only have a passion for brands, but also the special touch of turning them into household names. With more than ten years of classical brand marketing experience gained within the fast moving consumer goods (FMCG) industry, specifically at Unilever South Africa, she has already worked on various local and global brands in various positions over the years.
She became the Global Manager: Business Tourism at South African Tourism (SAT) for three years, where she was responsible for marketing South Africa as a premier business tourism destination globally. Here, she led and contributed to growing Meetings Africa, a marketing platform to showcase South Africa as a business tourism destination
She has also held the position of Head: Brand Marketing, Sponsorships and Events at Standard Bank's Corporate and Investment Banking Division (CIB), where she was responsible for strategic marketing and profiling of various CIB products as well as utilising events strategically to achieve organisation's objectives.She was Strategic Executive Director for Communications, Marketing & Events Department at the City of Tshwane. Nomasonto is also the former Chairman for the South African Golf Tourism Association.
She is a full-time mother of two enthusiastic boys (11 and 8), keen golfer and enjoys reading and traveling (particularly in Africa).