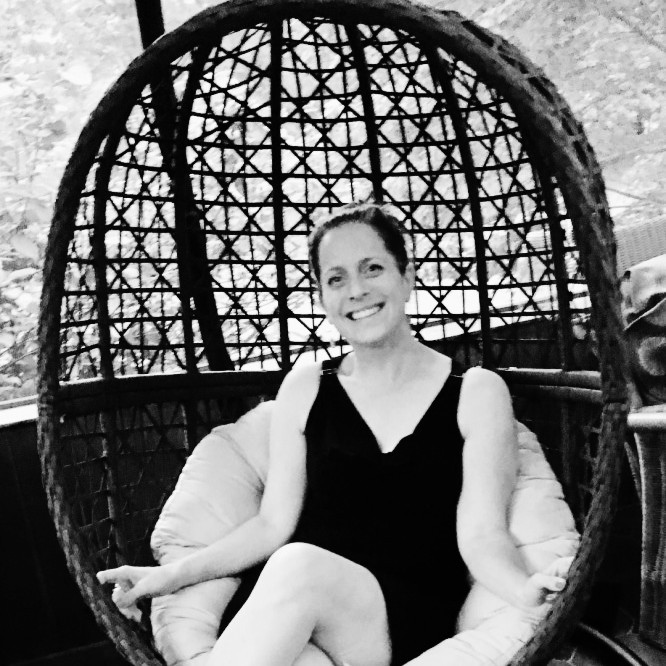 In today's episode, Founder of US-based Monkey Initiative Anne- Marie Mascaro opens up on her motivation for the support and protection of primates. She believes countries need to have the right legislation to support conservation efforts.
Anne-Marie's love of primates was ignited in early childhood after a chance encounter with a chimpanzee used in entertainment.  She recognized the exploitation of animals from a young age and felt drawn to change the fate of other primates.  After college, she moved to New York city where she would connect with her future mentor, Linda Koebner.  Linda was a chimpanzee behaviorist and co-founder of Chimp Havenchimpanzee sanctuary in Louisiana.
Anne-Marie used her background in marketing to do volunteer publicity and fundraising for the sanctuary, gaining them a coveted spot in the famous annual "Blessing of the Animals" event at the Cathedral of St John the Divine in NYC. She was part of grassroots brainstorming sessions for the chimpanzee sanctuary, so she understands the power of small groups working towards a common goal.
Volunteer work opened doors to a stint in Uganda, working with captive chimps, followed by a Master's of Science, Primate Conservation (With Merit) from Oxford Brookes, and an MBA in London.  Anne-Marie is the "ideas" person of Monkeyfriendy, Inc.-leveraging ideas from around the world into project ideas for Red Rocks Monkeyfriendly Initiative in Rwanda.