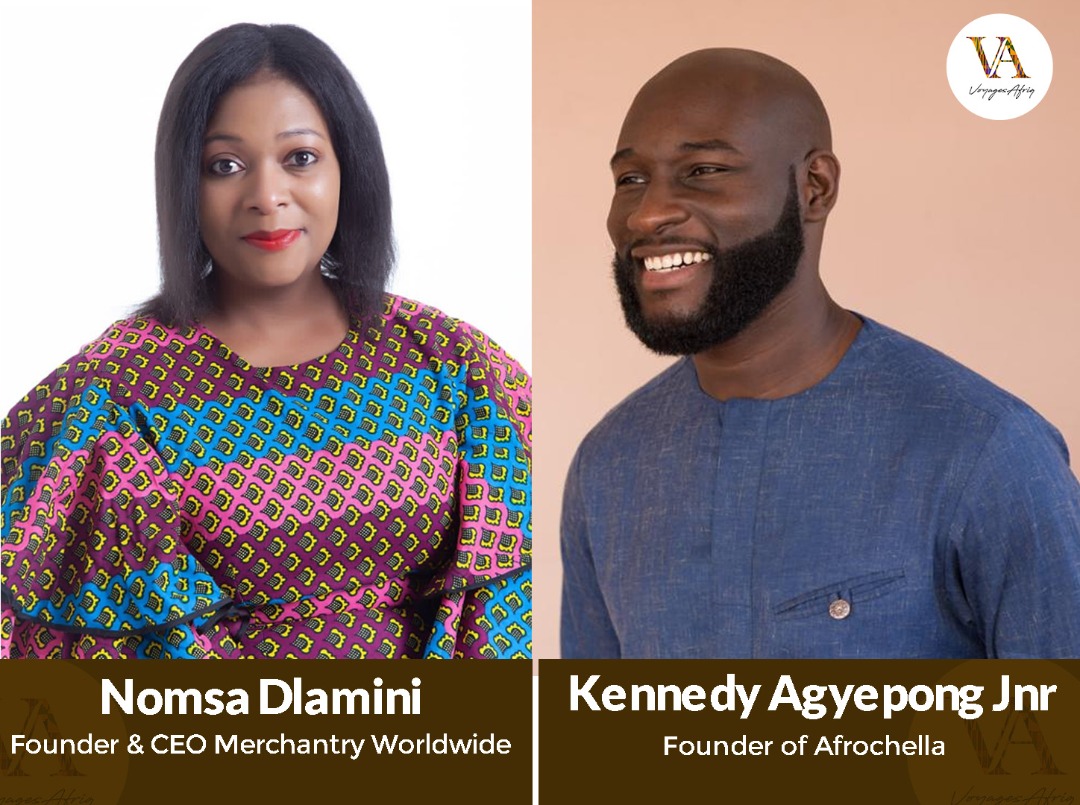 The Africa Tourism Summit café is a dedicated conversation from the recently held summit at the Sandton Convention Centre, Johannesburg where panellists and speakers have been sharing their experiences of the event. My Guests, Kennedy Agyepong, founder of Afrochella and Nomsa Dlamini have been sharing impressions from the summit.
Ken Agyapong Jr (Kenny) is a Ghanaian-American Entrepreneur and a Philanthropist. He attended public High School in the Bronx, New York, and graduated top of his class. He earned a bachelor's degree in Human Resource Management from Utica College of Syracuse in 2012. He further his education at Johnson Wells University, Providence Rhode Island in 2014 where he received his Master of Business Administration in Business Administration. Kenny began his career in events and entertainment Management by organizing major parties while studying at Utica College of Syracuse in his dorm room. 
Inspired by Madam CJ Walker, and a strong advocate for Schumpeter's school of thought. Gcina Nomsa Dlamini was named one of the Mail& Guardian Top 200 Young South Africans 2021, a winner in the category of Tourism & Hospitality. She is no stranger to the International community. While working in Washington DC, she received a scholarship from Howard University, Advance IT Women In STEM to further her studies in Econometrics & International Business. Her passion for travel started at the tender age of 14, on a visit to Dakar, Senegal. She has hosted multiple delegations and international celebrities both in South Africa and the US, who have a direct interest in investing in South Africa.
Her company Merchantry Worldwide, which means trade was founded on the basis of using travel as a catalyst for business and investment. She has contributed to the South African tourism industry, by exposing international visitors to the rich culture, history and diversity in the rural parts of the Country also known as 'hidden gems.