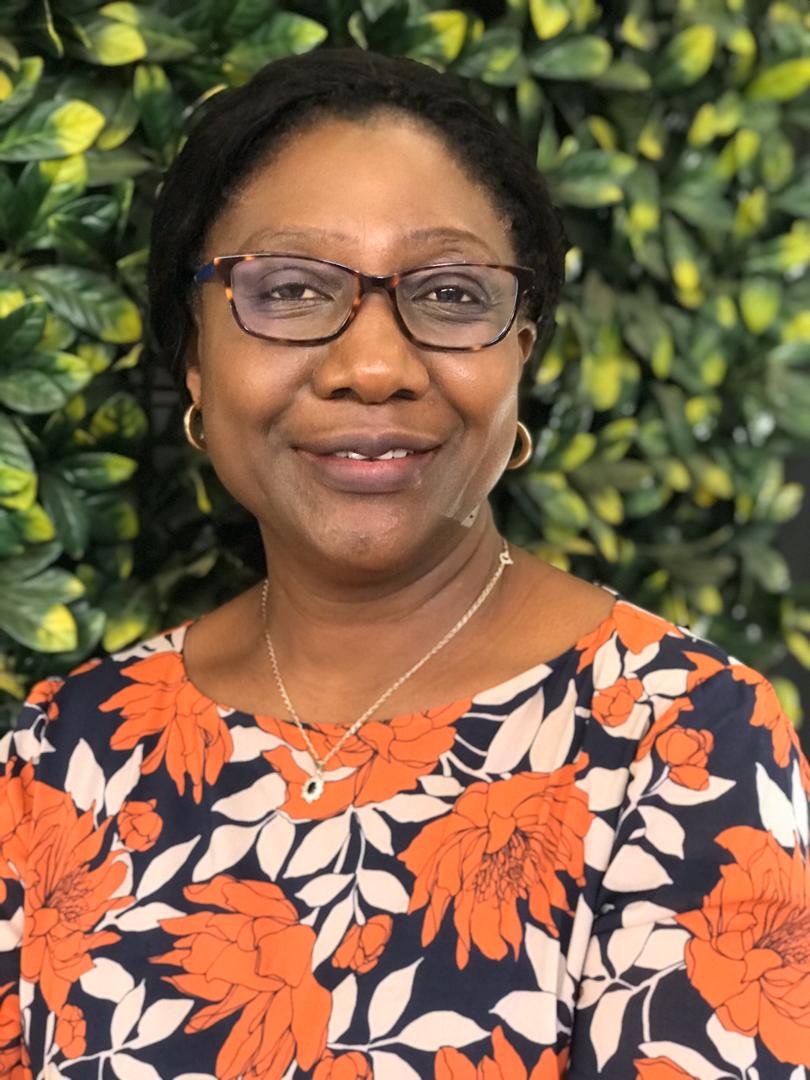 My Guest today is the Director of Program, Innovation and Planning at the Africa Union Development Agency (AUDA-NEPAD) Mrs. Estherine Fotabong. Mrs. Fotabong sheds more light on her agency's Post Covid-19 African Tourism Recovery Strategy launched in the midst of the pandemic to support member states. She believes the time has come for Africa to pay more attention to innovation in building a sustained and resilient tourism sector.
Before her appointment as Director at the AUDA-NEPAD, Mrs. Fotabong was the UNEP Country Liaison Officer for South Africa and the Senior Environment and Tourism Adviser to the NEPAD Secretariat. She has a Master's Degree in Law and another Master's Degree in International Affairs, specialising in International Policy and Practice. Mrs. Fotabong has co-authored several publications relating to Climate Change Adaptation, Environmental Law and Development Policy. She has extensive global travel experience, through serving in various portfolios.
In May 2014 and July 2016, Mrs. Fotabong received Honorary Awards from the Governments of the Federal Democratic Republic of Ethiopia and Republic of Cameroon respectively, for her passion, dedication, and leadership towards advancing equality and empowerment of African women.