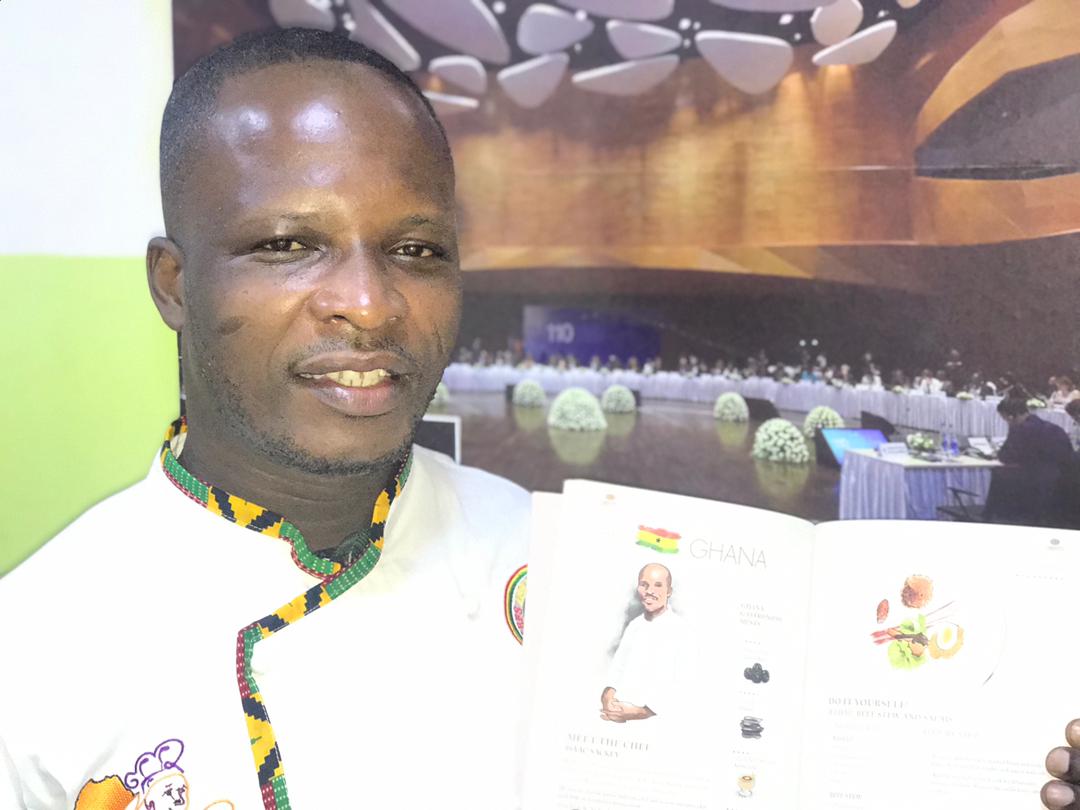 Today's episode is a special program dubbed '' Tour of African Gastronomy Talk Series'' where featured chefs of UNWTO's Tour of African Gastronomy Journal speak to us on their culinary journeys.
President of Chefs Association of Ghana, Chef Isaac k Sackey is my Guest. Chef Isaac. K. Sackey through his culinary profession has traveled across the world to acquire expertise on current culinary trends, as a judge for cooking competitions and organize food workshops. 
He started his career at Novotel Hotel (Accra) as a commis chef, moved to become chef de partie` and sous chef level, and now an executive chef with BSC in hospitality management.  
Download the Tour of African Gastronomy Book