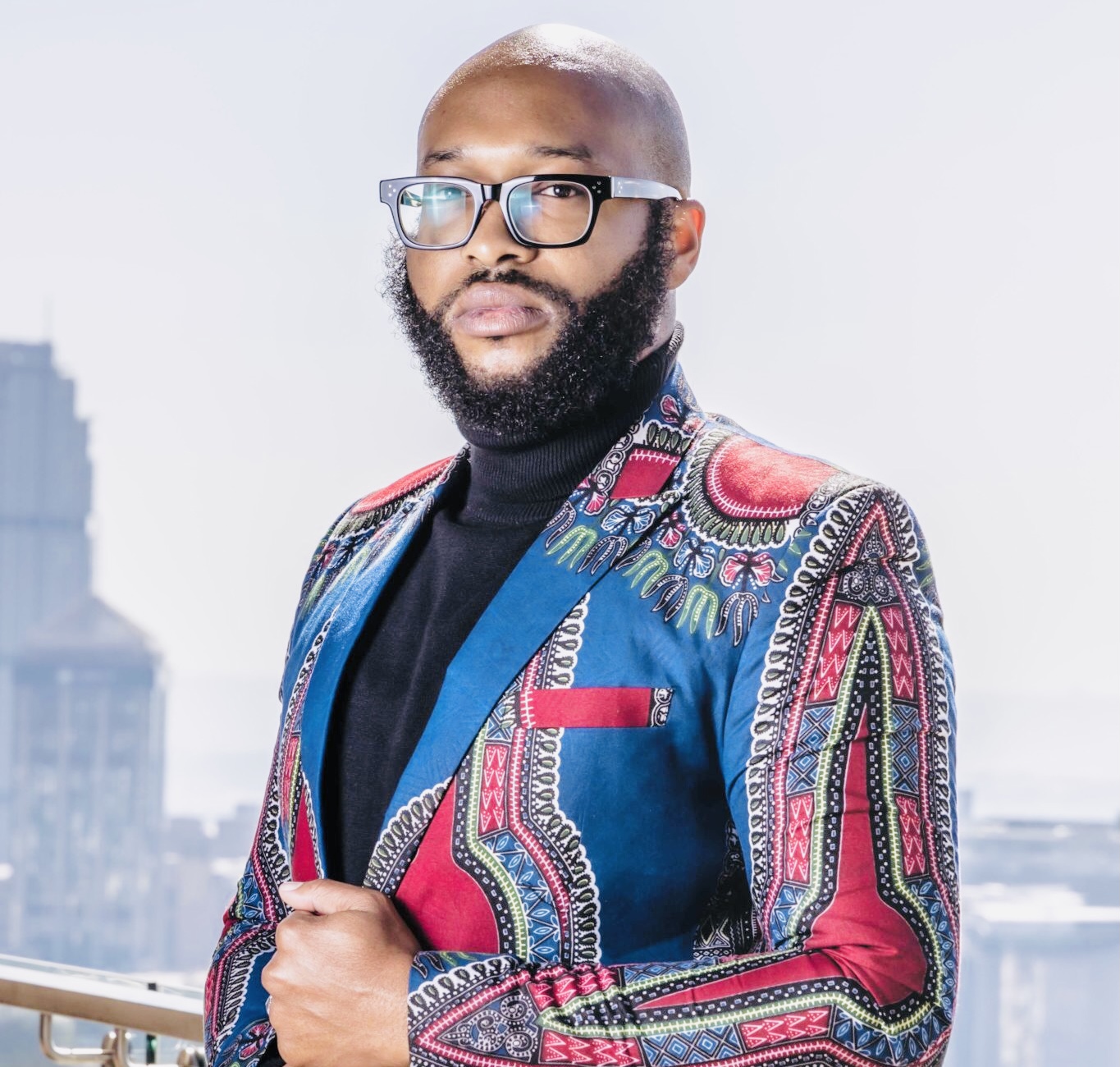 In today's episode, African Aviation Expert and Managing Director of ZA Logics Ogaga Udjo takes a deep look at the state of Africa's aviation sector and its ability to bounce back post the pandemic. He throws the spotlight on South Africa's troubled flag-carrier South African Airways and the latest happenings at the airline. Ogaga is of the belief that the continent's national tourism boards and their aviation counterparts need to collaborate in order to grow  Africa's share of international tourist arrivals. Ogaga is a commercial strategist and Managing Director of ZA Logics, an advisory business based in Johannesburg.
 He has a wealth of experience across commercial and strategy functions. Having worked on projects in close to 30 countries around the world, he has planned and implemented core business solutions for the aviation and logistics industries. Prior to his current position, he worked across several markets for airlines including Comair Limited, Qatar Airways, and South African Airways. At Comair Limited he was Head: Network Planning, Alliances & Regulatory Affairs.
Ogaga qualified Cum Laude from the University of Pretoria with a Bachelor of Commerce Honours degree. He also holds a Master's in Business Leadership from the University of South Africa. He specialised in strategic management and international business.
A regular media voice, he has had several appearances across global platforms including YahooFinace, Quartz, ChinaGlobal TV Network, and Turkish Radio & TV Corporation (TRT World). Ogaga is passionate about network planning and route development, with a deep understanding of this ecosystem, across all role players and stakeholders.
Connect with Ogaga Udjo