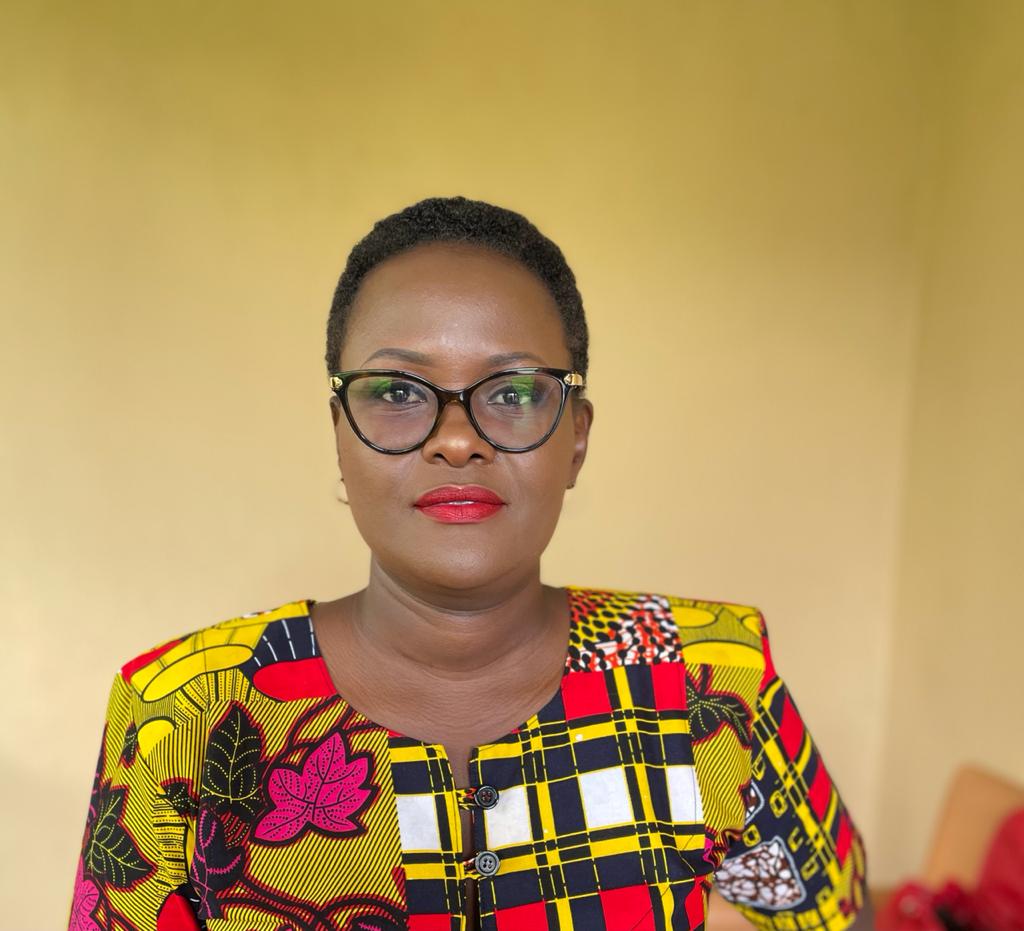 My Conversation today is an exclusive with the CEO of the Kenya National Convention Bureau, Ms. Jacinta Nzioka. Jacinta believes Kenya is well-positioned to be a major MICE Destination in Africa and its conservation history will help endure the Harambee nation to many who wants to have a seamless event. She said the covid-19 pandemic compelled them to think outside the box to be adequately prepared for the future.
Ms. Nzioka was appointed in October 2019 as the National Coordinator/ Chief Executive Officer heading the secretariat setting up the Kenya National Convention Bureau, as a brand new entity.  Under her leadership, KNCB has been able to develop a 10-year roadmap destination Strategy for MICE and a destination Brand identity to position and market the destination.  Through the one year that KNCB has been in operation, various industry engagements and frameworks to engage the value chain, professionalize and coordinate the sector in Kenya as well as collaboration regionally and global awareness of Kenya has a MICE destination has been palpable.
Before her appointment, she had served as the Director of Marketing at the Kenya Tourism Board (KTB) for 6 years where she was charged with the responsibility of leading Kenya's global tourism marketing strategy.  In 2016, she was the Acting Chief Executive Officer (CEO) of the KTB for 11 months.  With over 20 years of experience in Destination Marketing & Management at the KTB, she has been involved in several projects and initiatives to turn around the sector during previous crises through implementation of global recovery strategies. While at the Tourism Board,  Jacinta has overseen implementation of tourism projects in all the source markets having been a Regional Manager for America, Europe and Emerging Markets during this period and has overseen development of a strategy to penetrate the African market and Domestic markets in later years. 
Ms. Nzioka is serving as an Advisory Board member of the World Tourism Forum, Lucerne and the UNESCOs International Tourism & Cultural Committee (ICOMOS), Board Member at the Ecotourism Kenya and is ICCA Africa Chapter Deputy Chair elected in 2020 for the next two years.