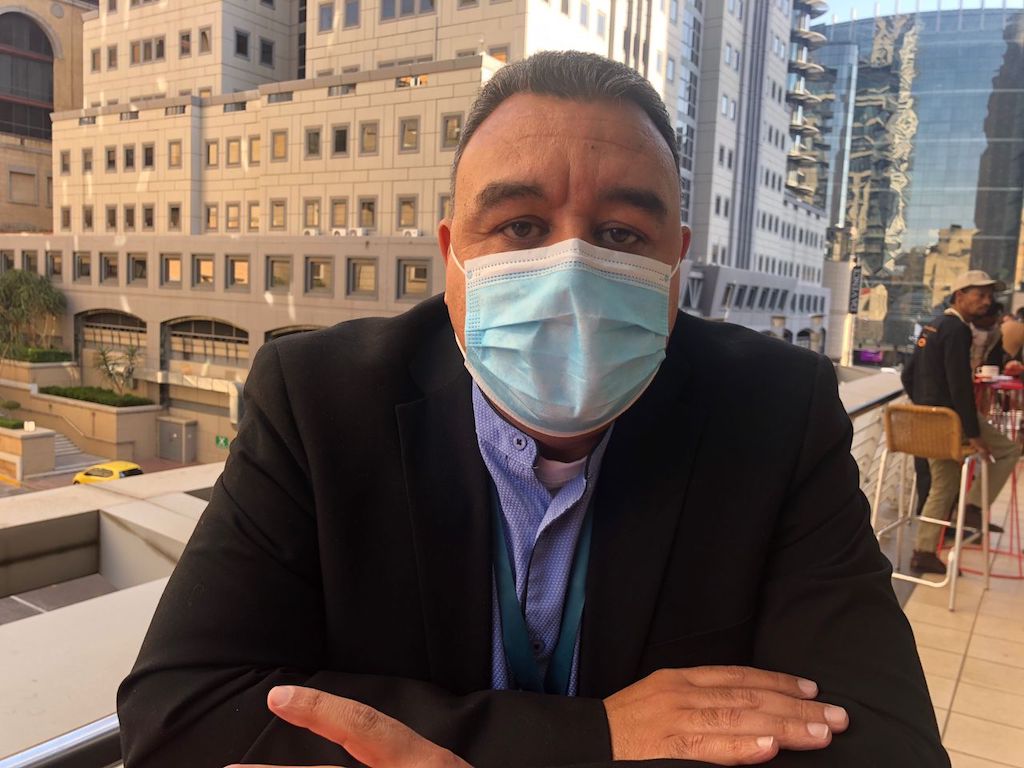 The Africa Tourism Summit café is a dedicated conversation from the recently held summit at the Sandton Convention Centre, Johannesburg where panellists and participants have been sharing their experiences of the event. My guest today is the CEO of the Southern African Association for the Conference Industry (SAACI) Glenton de Kock. Glenton points to the proof of concepts as one of the key elements to restart the meetings industry.
Glenton had refined his public and private sector strategic management skills during his tenure as Managing Director of Tourism Buffalo City (covering East London, King Williams Town and Bhisho) where he oversaw the development and implementation of the destinations USAID Funded Tourism Master Plan, as Chief Executive Officer of Nelson Mandela Bay (Port Elizabeth, Uitenhage and Despatch) he refocused the organisations operating model, and as Chief Executive Officer of the Eastern Cape Tourism Board, which is now The Eastern Cape Parks and Tourism Agency (ECPTA) he drove the implementation of the provinces international partnerships program.
As an Associate Director at KPMG he led the Hospitality, Leisure and Tourism Unit for Africa and South Africa before moving onto Grant Thornton in a similar position. His position as Project Manager at the Nelson Mandela Bay Business Chamber ensured that Business embraces its civil society role by driving a holistic approach which enables business within the Metro to work towards long-term sustainability, though projects such as the Nooitgedaght Low-Level Water Scheme and the re-activation for the much needed Addo Road refurbishment.
Glenton's business management experience cuts across various sectors, such as Tourism Hospitality, Petro-chemical, Mining and all spheres of government to name a few. He provides strategic input into his family footwear manufacturing business which employees 60 people and is run by his sisters.
As active citizen, Glenton acts as an independent advisor to the Nelson Mandela Bay Consultative Christian Churches, The Nelson Mandela Bay Civil Society Coalition, and the Northern Areas Education Forum and occasionally when time permits mentors businesses within the ICT and Services Sector.
Glenton is Chief Executive Officer for the Southern African Association for the Conference Industry (SAACI).
In his spare time, he is the President of the Nelson Mandela University Football Club and is a budding golfer.